IN A GLOBAL EXECUTIVE SEARCH
fit COUNTS
IN A GLOBAL EXECUTIVE SEARCH
fit COUNTS
IN A GLOBAL EXECUTIVE SEARCH
communication COUNTS
IN A GLOBAL EXECUTIVE SEARCH
communication COUNTS
IN A GLOBAL EXECUTIVE SEARCH
speed COUNTS
IN A GLOBAL EXECUTIVE SEARCH
speed COUNTS
IN A GLOBAL EXECUTIVE SEARCH
fit COUNTS
IN A GLOBAL EXECUTIVE SEARCH
fit COUNTS
IN A GLOBAL EXECUTIVE SEARCH
communication COUNTS
IN A GLOBAL EXECUTIVE SEARCH
communication COUNTS
IN A GLOBAL EXECUTIVE SEARCH
speed COUNTS
IN A GLOBAL EXECUTIVE SEARCH
speed COUNTS
IN A GLOBAL EXECUTIVE SEARCH
fit COUNTS
IN A GLOBAL EXECUTIVE SEARCH
fit COUNTS
Executive Search
We help you find the best candidate for the growth of your company
HR Consulting
We understand and provide customized consultancy in all aspects of your HR
Executive Coaching
We design our services to meet your executive coaching need at every step

Assessment
We help our clients identify the potential of key employees and new applicants
Executive Search, Headhunting
& HR Consulting
Potentia HR is Indonesia's leading Headhunting & Executive Search firm, with a focus on Retained Executive Search; and HR Consulting . As member of the SpenglerFox Group , with over 35 offices on five continents worldwide, Potentia HR has the strategy, global reach, to locate, vet and present to you talented candidates that would be a perfect fit for your firm.
We have been in business for over 25 years globally and with hands on expertise in Indonesia, located at Jakarta's premier commercial hub for business. As  a former member of AESC and Cornerstone International Group ,  we follow the highest standards for Executive Search & HR Consulting practices.
Our core competency is Executive Search but we recognize that in today's bustling and vibrant business world, the spotlight clearly is on 'human capital' and finding the right candidate is not enough. Potentia HR, therefore, plays a lead role in maximizing the search investment by bringing to our clients totally integrated HR solutions:
Executive Search and Recruitment
HR Consulting
Executive Coaching
Assessment
We Serve a Wide Range of Businesses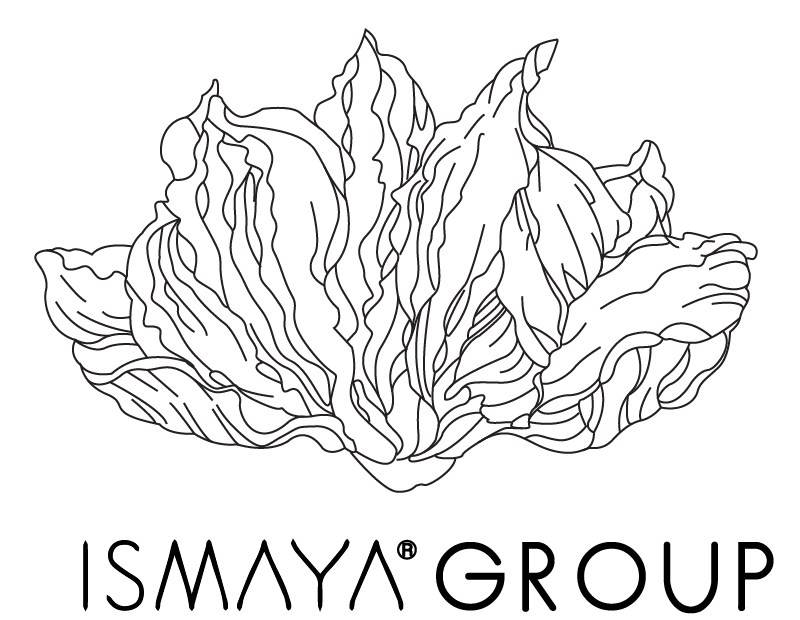 Our Affiliations
GLSN is a international network of HR and Exeuctive Search professionals committed to high standards of excellence and Leadership consulting , with over 20 years of experience in the Asia Pacific.
SpenglerFox is a truly international Retained Search and H.R. Services firm. In addition, we also provide Interim Management, Payrolling and Recruitment Process Outsourcing in both mature and emerging markets. We have a dedicated focus on Board work for small to mid-sized companies and our Research team is adept at providing Talent Mapping and Pipelining solutions.

Darwinbox is a cloud-based SaaS HR Technology platform which takes care of an organization's HR needs across the entire employee life cycle including recruitment, onboarding, Core transactions. More about Darwinbox
What our Clients Say

We are satisfied by their professionalism and fast service that they provide us. Potentia has good knowledge of the market and has assisted Piaggio in closing several key positions for our office in Indonesia. We have created a strong relationship with Potentiahr and one sign of that is that we continue working with them.
MIQUEL CHARNECO
HR DIRECTOR, PIAGGIO VIETNAM CO., LTD

We have been working with Potentia for many years. Their understanding of our business needs and culture of the organisation helps them to provide us with the high calibre candidates who are the right fit for us. We trust their strong expertise in recruitment and have found them professional, honest and reliable.
NAVEEN GUPTA
PRESIDENT DIRECTOR, GODREJ INDONESIA

Potentia HR worked with the Embassy in the drafting of a new standard 'Agreement of Employement for Locally Engaged Staff"... The Embassy would highly recommend Potentia HR, based on our experience of their outstanding HRM skills and knowledge as well as their strong ability to communicate and transfer legislation into an adaptable and 'easy to understand' text.
JOHANNA SKOOG
AMBASSADOR OF SWEDEN TO INDONESIA