Why Us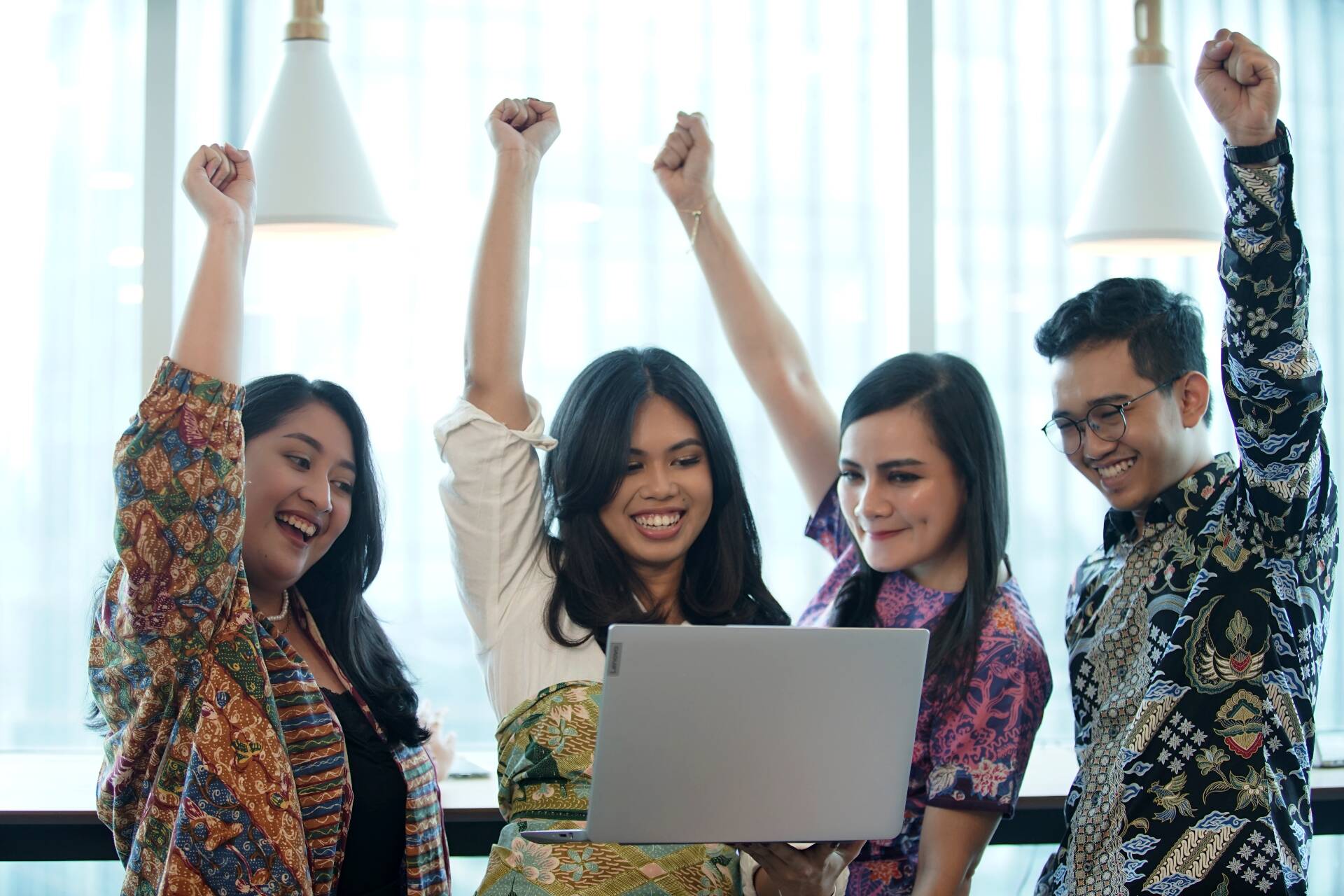 Our consultants are HR experts
Our consultants are a team of HR experts who have extensive knowledge and experience in HR functions across various industries. Our consultants have worked with organizations in sectors such as healthcare, finance, technology, manufacturing, and retail, among others. They have a deep understanding of the unique HR challenges that each industry faces and can provide customized solutions that align with an organization's goals.
Consultative relationship
We pride ourselves on building consultative relationships with our clients where we work closely with our clients to understand their needs, goals, and challenges, and provide customized solutions that address their unique situation. We believe that a consultative approach is essential to delivering meaningful results and creating long-term partnerships with our clients.
We are a part of the Global Leadership Network
Through global our network, we have been able to access knowledge and resources, collaborate with others, and expand our business into new across many countries.
Long-term partner for development of human capital
We are committed to being a long-term partner for organizations seeking to invest in their human capital development and are dedicated to helping them build a skilled and motivated workforce that can drive their success over the long-term.
Delivering our partners the right solutions
In today's fast-paced business environment, organizations need partners they can trust to deliver the right solutions. We are committed to delivering tailored solutions that meet our partners' unique needs and exceed their expectations. We have the expertise, experience, and collaborative approach needed to deliver innovative solutions that help our partners stay ahead of the competition and help them achieve their business objectives.