Global Partners
SPENGLERFOX INTERNATIONAL
Since 2019, Potentia became a member of
SpenglerFox International
. Spengler is an International Retained Search and HR Services company with 35 office worldwide. They are also experts in RPO (Recruitment Process Outsourcing), Payroll and Interim Management. SpenglerFox's Global Alliance network expands worldwide with  over 200 consultants in developed and emerging markets worldwide. With the ethical approach that Potentia has also adopted helps in attracting the leading talents in the industries that our clients operate in.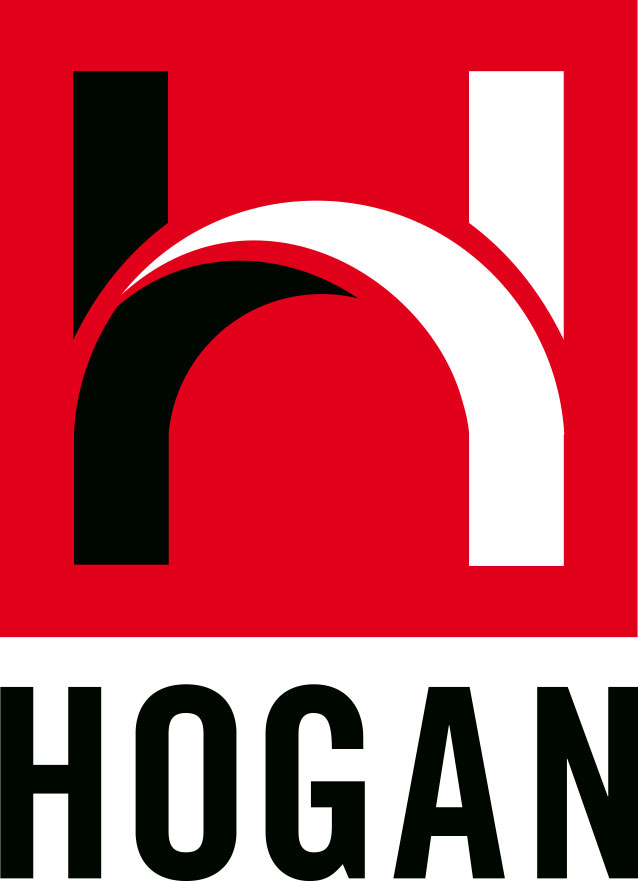 Hogan Assessments - USA
Hogan Assessments are one of the global leaders for providing assessments used for Psychometric Assessments , Employee selection &  Development . Some interesting facts:
Assessed over 3.5 million working adults performing over 450 different jobs across 40 countries
Over 25 years of research and implementation experience
Continuous system testing, research, and support improvement
Predictive, with demonstrable bottom-line results ranging from improved employee performance to reduced turnover and recruiting expense
Over 50% of the Fortune 100 companies in the USA use Hogan Assessments .
"There are two keys to success in business: money and people. Hogan uses the powerful science of personality assessment to help you hire the right people, develop talented employees, build great leaders, and impact the bottom line"
Potentia Consultants are trained and accredited for using and implementation of Hogan Assessments adapted and translated for use in Indonesia.