Company Background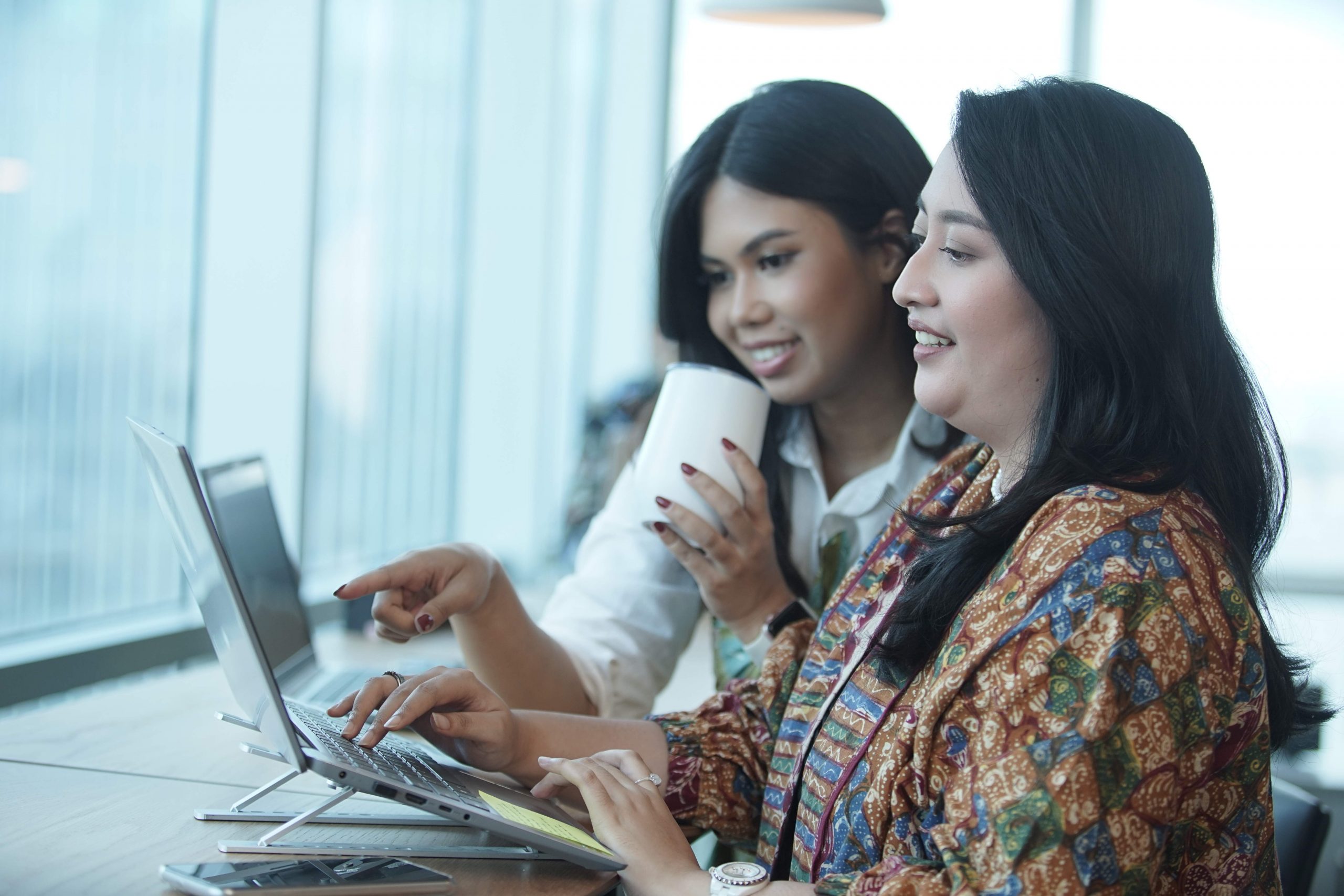 PT Potentia HR Consulting is one of Indonesia's leading Executive Search & HR Consulting firms in Indonesia. We are a part of the Connect International Holding, a diverse holding company with a growth strategy through providing sustainable and impactful solutions to clients with presence in Asia Pacific and Middle East. Potentia is also an affiliate to SpenglerFox, where we have a network of over 30 offices globally.
Our Core Competence:
Our core competence is Executive Search and we have the strategy and global reach to locate, screen, evaluate and select top talents for our clients. Our consultants are all highly qualified HR Professionals with strong HR expertise in the Asia Pacific region and Indonesia in particular. Services include: Retained Executive Search, Outsourced Recruitment, Performance Management, HR Audit, Psychometric Assessments, Training & Development and HR Consulting for start up companies in Indonesia.
Our Clients & Areas of Expertise:
Potentia has over the years clearly established its reputation as a premier HR Consulting firm with a string of success stories in the form of positions closed for middle to senior level executives positions. Relevant sectors include: Manufacturing, FMCG, Minerals & Metals, Oil & Gas, Banking, Services, Finance, and Human Resources.
Our Clients range from top Multinationals in the Fortune 500 list to local medium sized companies. They include names such as Nestle, Johnson & Johnson, Siemens, Mead Johnson, Schindler, Nike, Sampoerna, Honeywell, World Bank (IFC ), Wells Fargo, HSBC, Standard Chartered Bank, Rockwell, Reliance Power, Essar, Apple, Ultra Jaya, Pfizer, Sandoz, Soho Group, GMR Coal, TVS Motors and Hitachi.
Top Talents are indeed in short supply. Organizations with plans for growth and expansion in this part of the Asia Pacific soon learn that gaining the competitive edge calls for partnering with a reputed and credible Executive Search & HR Consulting company for acquisition of top talents.
Strategic HR and Organization Development are the key elements in every CEO's quest for fast track growth and development. Companies soon realize that partnering with a professional Executive Search and HR Consulting firm with demonstrated success in Indonesia is the key prerequisite for achieving corporate goals and recruitment targets.