Our History
2006 - 2011
Potentia HR Consulting was founded in 2006 as a joint venture Executive Search & HR Consulting company by the following companies:

Northstar – a private equity firm engaged in Principal investment and Finance Advisory founded in 2003. Northstar is now the local office in Indonesia for the Texas Pacific Group, USA. Northstar has extensive experience in building, leading, capitalizing, and facilitating successful businesses and transactions in a variety of growth industries in Asia, Europe and North America.

Akraya – headed by Mr Vinod Laroya who was formerly President of PT Indorama Synthetics, a Global Leader in Textiles. Akraya is a fast track organization growing rapidly with projects in power plants/gas and management consultancy areas.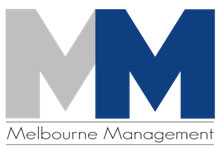 A company registered in Australia in 2003 for providing HR consulting services & Executive Search services to Organizations – founded by John V Rangam who is also currently President Director PT Potentia HR Consulting.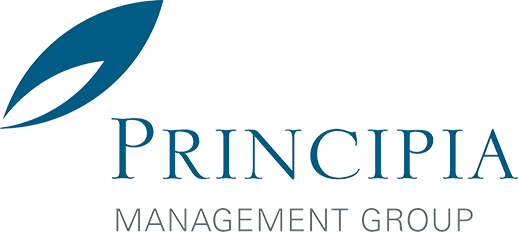 Principia is a speciality investment services firm founded by a group of professionals. Principia's professionals have participated in over four billion US Dollars of completed transactions since 2002.
2012 - 2018
As part of the restructuring process in 2012, Potentia HR Consulting has become a member of Cornerstone International Group an elite top Global Executive Search firm with about 70 offices worldwide and with regional offices in Atlanta, Shanghai, Sydney.
2012: Potentia HR Consulting becomes a member of Cornerstone International Group which is a global network of HR Professionals.
2013: Potentia HR becomes a member of Association of Executive Search Consultants ( AESC ) a worldwide recognized stamp for high quality, values and ethics in Executive Search.
From 2019 - Present
Potentia HR becomes a member of SpenglerFox, an International Executive Search and HR Services firm.
From 2023 - Present
In 2023, Potentia HR was acquired by CONNECT International Holding, a diverse holding company with a growth strategy through providing sustainable and impactful solutions to clients. CONNECT International Holding group of companies offer varied solutions in the field of manpower services, executive search, non-destructive testing and inspection services, technical solutions, and many more.
With this merger and acquisition, we look forward to extending our services across the APAC region with our offices in Singapore, Malaysia, Thailand, India, Dubai, Qatar, and Saudi Arabia.