Wayne Chan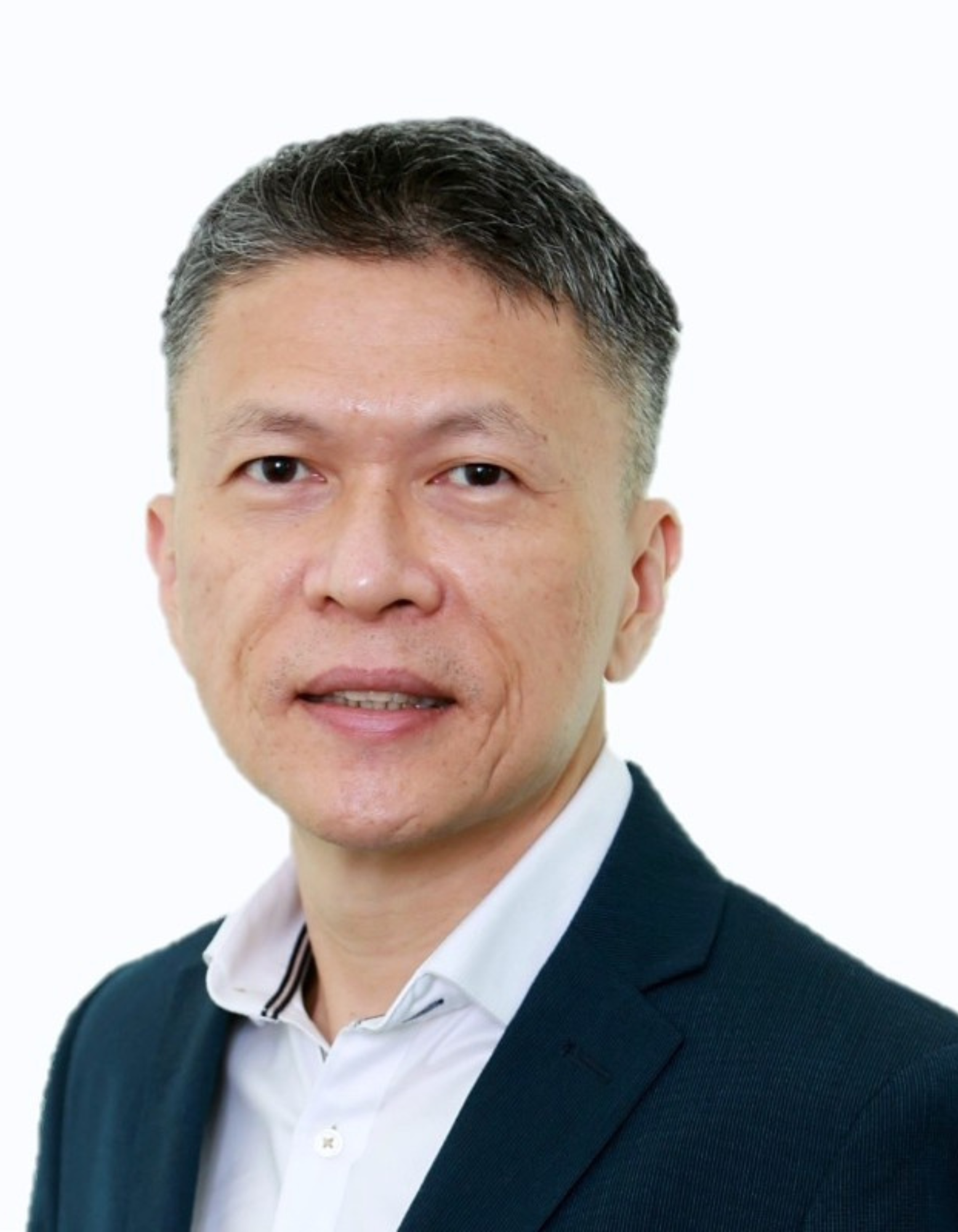 Director/Group CEO Connect International Holding
Connect on LinkedIn

wayne.chan@connect-energy.com
Wayne graduated from the University of Sheffield obtaining a Bachelors Degree in Civil Engineering (Honours). He has over 20 years of work experience of which last 13 years he has dedicated to the Human Resource field. He has worked as a Senior Project Manager for a Consultancy company handling government projects. He then moved to join a professional recruitment and staffing solutions organization specializing in Oil & Gas where he was the Operations Director. He had this role for 3 years before starting Connect Energy Services, where he has a team of dedicated personnel serving the Oil & Gas Industry from crewing management to manpower supply services to various Multinational energy companies in Singapore and across the globe.
Wayne is now the Group CEO of Connect International Holding, a diverse holding company offering varied solutions in the fields of manpower services, executive search, non-destructive testing and inspection services, technical solutions and many more.
Wayne has profound competence in fields of business development and management. He is also highly skilled at promoting an enterprise and building up its brand value. Wayne has an in-depth understanding of the prevailing market conditions and industry trends.