Desty Tania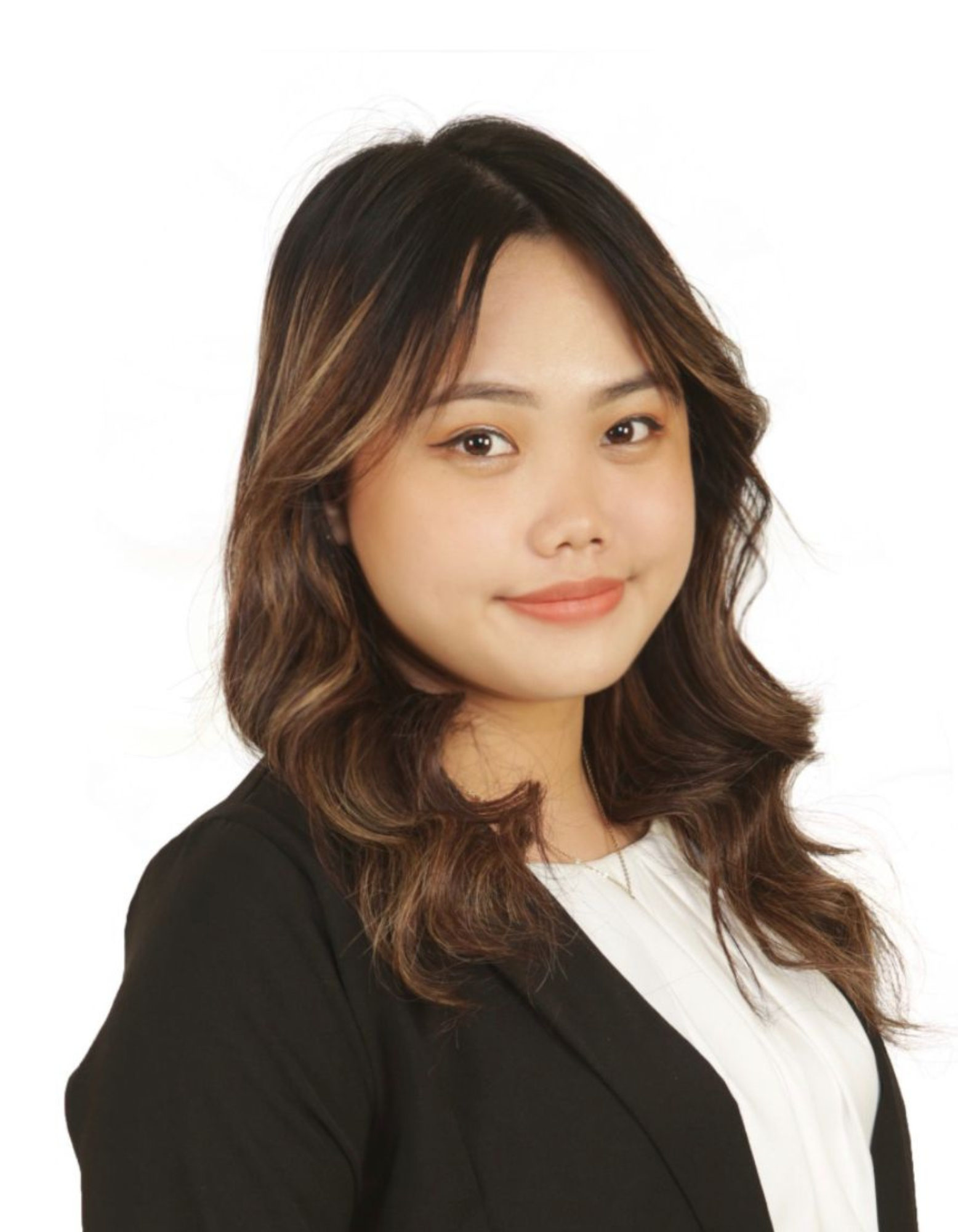 360° Consultant
Connect on LinkedIn

+628 15 1046 7786
desty.tania@potentiahr.com
Tania is a communications graduate from Mercu Buana University, majoring in Public Relations. She possesses extensive experience as an in-house HR professional across various industries such as retail, startup/tech, education which makes her developed a unique set of skills that include end-to-end recruitment solutions, relationship building, and stakeholder management.
As an executive search professional, Tania has a proven track record as a 360 consultant, both in Business Development and Recruitment. She has worked with a diverse portfolio of clients, including local and multinational companies in various industries such as building materials, startups (social commerce, health-tech), IT services, manufacturing, property, and consumer goods.
Tania's area of expertise includes Business Development, Recruitment, and Mass Recruitment. With her skillset and experience, she is well-equipped to provide effective recruitment solutions that meet the needs of businesses across various industries.